If you'd like to book an initial consultation, I'd love to hear from you. Please contact Sandy by email or phone, or just fill out the form on this page to arrange.
If you need any more information prior to booking your appointment, please feel free to contact me by email initially, then I'm happy to arrange a free, 15 minute discovery phone call with you to discuss any queries you may have, so you can decide if you'd like to go ahead and work with me.
Email: sandy@uniquelyyou.nz     Phone: 0275 492887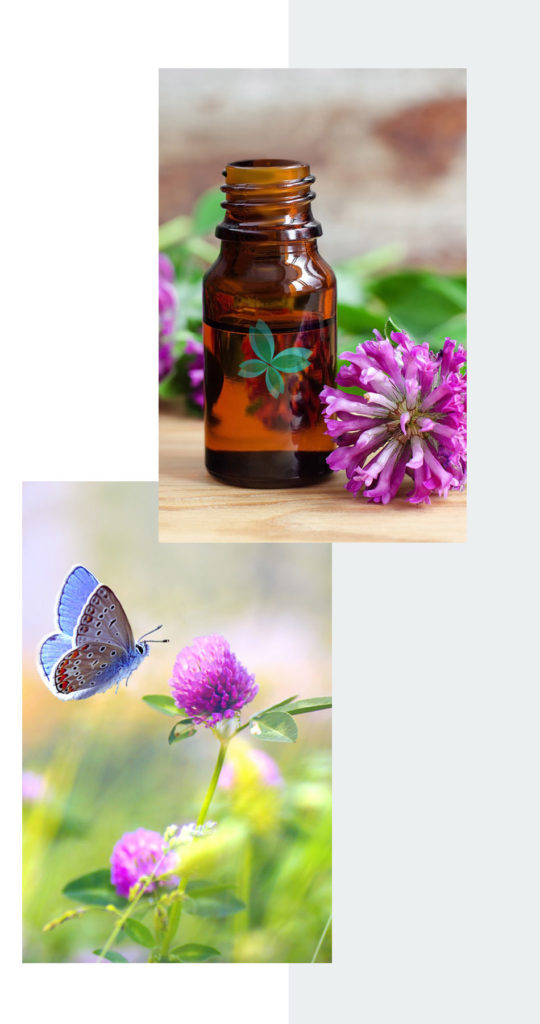 Nurture your health by choosing natural personal care and skin care options which enhance and support your health and wellbeing.
Explore our range of healthy alternatives, delivered to your door!