In-clinic or online consultations
If you'd like to book a consultation, please select your service option below and follow the simple steps to book your appointment. I'd love to work with you!
If you haven't seen me for a consultation before, or in the last 12 months, choose an Initial Naturopathic Consultation. If you have had an appointment in the last 12 months, then choose one of the Follow Up options.
If you need any more information prior to booking your appointment, please feel free to contact me by email initially, then I'm happy to arrange a free, 15 minute discovery phone call with you to discuss any queries you may have, so you can decide if you'd like to go ahead and work with me.
Email: sandy@uniquelyyou.nz     Phone: 0275 492887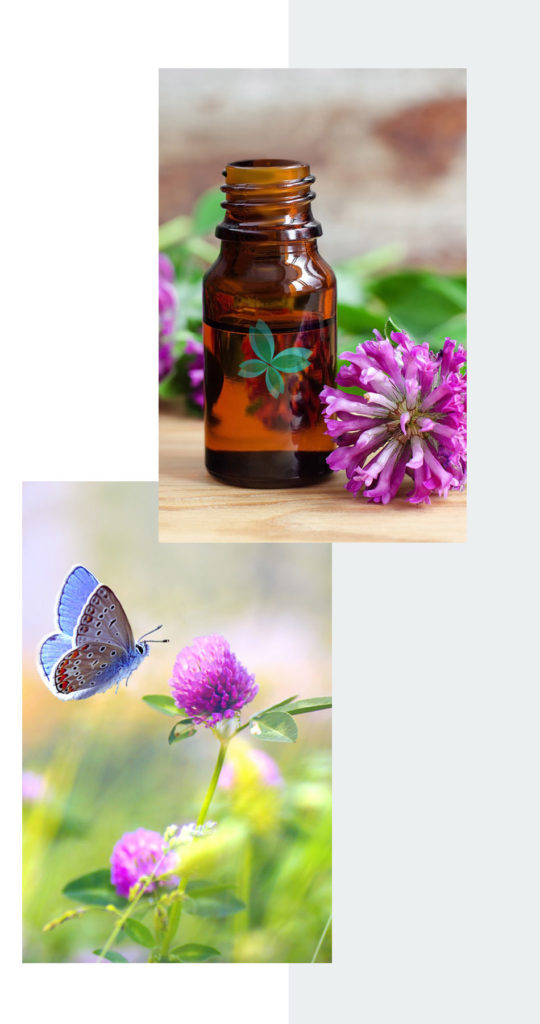 A naturopathic approach to health and wellbeing addresses the underlying causes of ill health and supports the body's ability to heal.
Naturopathic medicine can complement and support conventional care. I'm very happy to work alongside your GP and other healthcare providers in a co-ordinated, integrative, holistic way that gives you, at the centre, control over your health.