I can help with a wide range of health concerns and conditions including:
I can also help if you already consider yourself pretty healthy, and are looking to stay that way!
I can help with a plan to help you prevent disease and maintain health and vitality through ageing and the various life stages such as pregnancy, menopause, and 'manopause' (male menopause or andropause).
'Let's get started' package $225
The initial consultation takes around 90 minutes. I will spend this time listening and building a full assessment and picture of your health concerns and goals. This is a thorough, focused, holistic assessment that is all about you.
You will be asked to bring along any recent blood tests, specialist reports, and any medications and/or nutritional or herbal supplements you are currently taking regularly. Around a week later, I provide an individualised wellness plan which centres around nutritional and lifestyle recommendations, and a prescription for herbal medicine and/or nutritional supplements, depending on what is appropriate for you. This wellness plan presentation takes around 45 minutes and is included as part of your 'let's get started' package.
Metascan is also included.
If any further testing or referral is called for, I'll recommend and facilitate this for you.
45 minute Follow Up $90 or 60 minute Follow Up $120

Follow up appointments are arranged depending on your individual treatment plan and your needs and preferences for ongoing support, progress monitoring and programme adjustments.
Metascan is included in follow up appointments.
While it's generally preferable to meet in person, this isn't always possible or necessary. Getting to an in-clinic consultation may be difficult or inconvenient, so Uniquely You Health Solutions offers an easy, effective alternative. Online consultations are a really convenient option and work very well – either via Zoom or over the phone. Once you've booked your online consultation you'll be emailed a meeting invitation with a link to the secure Zoom online consultation, ready for you to click on just prior to joining the consultation. Please note fees are the same as for in-clinic consultations and Metascan assessments can only be done in person.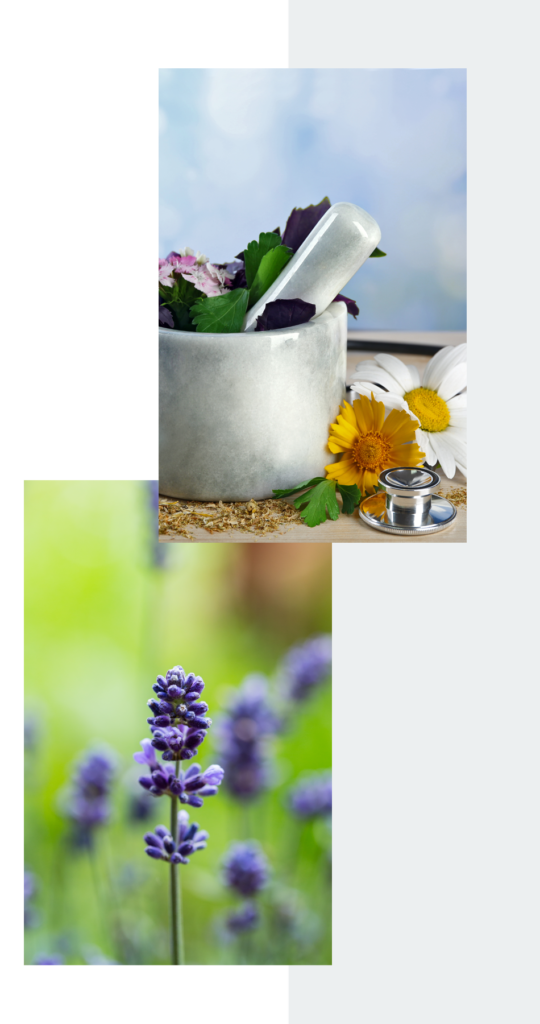 A naturopathic approach to health and wellbeing addresses the underlying causes of ill health and supports the body's ability to heal.
Naturopathic medicine can complement and support conventional care. I'm very happy to work alongside your GP and other healthcare providers in a co-ordinated, integrative, holistic way that gives you, at the centre, control over your health.