I can help with a wide range of health concerns and conditions including:
I can also help if you already consider yourself pretty healthy, and are looking to stay that way!
I can help with a plan to help you prevent disease and maintain health and vitality through ageing and the various life stages such as pregnancy, menopause, and 'manopause' (male menopause or andropause).
Initial Consultation $180
The initial consultation takes around 90 minutes. I will spend this time listening and building a full assessment and picture of your health concerns and goals. This is a thorough, focused, holistic assessment that is all about you.
You will be asked to bring along any recent blood tests, specialist reports, and any medications and/or nutritional or herbal supplements you are currently taking regularly.
Around a week later, I provide an individualised wellness plan which centres around nutritional and lifestyle recommendations, and a prescription for herbal medicine and/or nutritional supplements, depending on what is appropriate for you. This wellness plan presentation takes around 45 minutes and is included as part of your initial consultation package.
Metascan is also included in your initial consultation.
If any further testing or referral is called for, I'll recommend and facilitate this for you.
45 minute Follow Up $80 or 60 minute Follow Up $105

Follow up appointments are arranged depending on your individual treatment plan and your needs and preferences for ongoing support, progress monitoring and programme adjustments.
Metascan is included in follow up appointments.
Separate from the 'practitioner only' brands I prescribe to clients only after a consultation, I'm excited to bring you a selected range of my favourite natural personal care and skin care products and brands.
Have a look at these products, available for purchase through the SHOP on this website!
Beautiful to use, natural, and organic wherever possible, these products help us reduce the synthetic chemical load we place our skin and bodies under.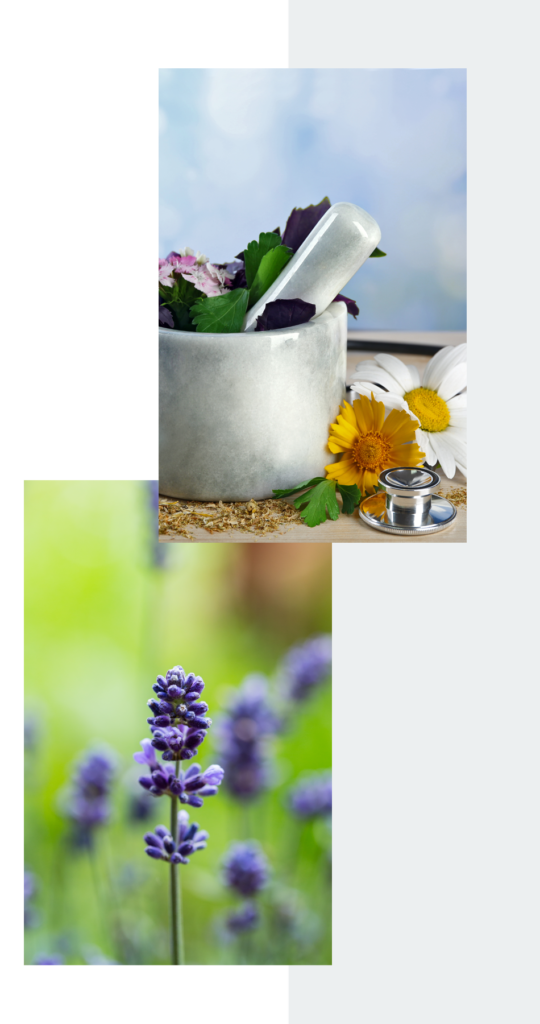 Nurture your health by choosing natural personal care and skin care options which enhance and support your health and wellbeing.
Explore our range of healthy alternatives, delivered to your door!