Fitgenes Personal Genetic Profiling
Discover the powerful interaction between genetics, diet and lifestyle to meet your personal health and performance goals. It's true you can't change your genes, but you can affect their expression and influence with the right nutritional, exercise and lifestyle choices.
As a Fitgenes accredited practitioner, I can provide you with your own genetic profile report and design a highly personalised health plan to enable you to achieve your individual goals.
Personalised genetic profiling offers profound insight into how your body responds to nutritional, exercise and lifestyle choices. The Fitgenes approach is based on the science of nutrigenomics which looks at the interaction between your genes, nutrition and lifestyle choices, and how these influence the genes' messages to your body.
The good news is that gene expression is modifiable, which means our genes are not necessarily our destiny.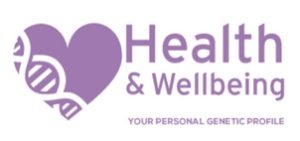 Fitgenes analyses a select range of 64 genes that are key influencers of your general health, wellbeing and performance including cell defence, inflammation, vitamin D receptors, methylation and homocysteine metabolism, cardiovascular health, and fat and cholesterol metabolism.
Unlocking your genetic potential is easy. Learn your results and get started on your health and wellbeing plan. In clinic, a quick, painless cheek cell sample will be collected. The sample is then sent to Australia for laboratory analysis.
Approximately four weeks later your genetic profile will be available and I can present your unique programme including nutritional, exercise and lifestyle recommendations, offering you the potential to be the best you can be!
Cost of test $459.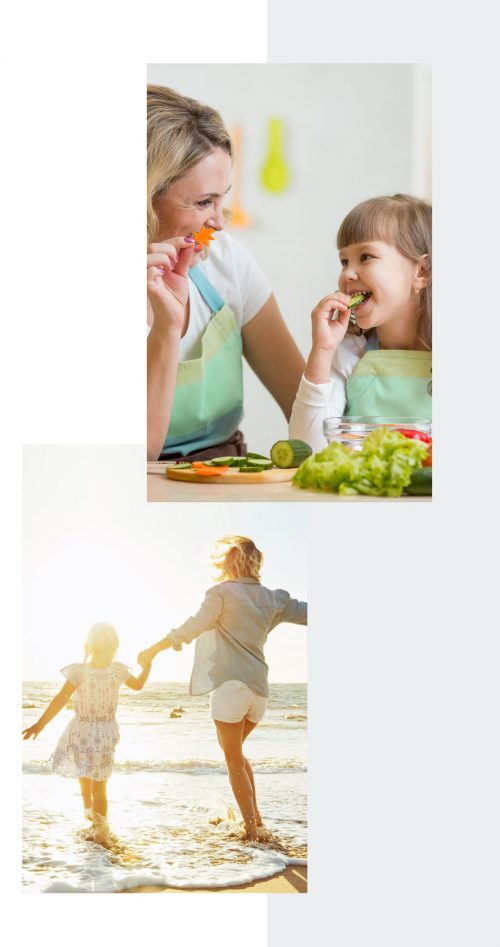 A naturopathic approach to health and wellbeing addresses the underlying causes of ill health and supports the body's ability to heal.
Naturopathic medicine can complement and support conventional care. I'm very happy to work alongside your GP and other healthcare providers in a co-ordinated, integrative, holistic way that gives you, at the centre, control over your health.