Is further information needed to assess your health?
I have access to a wide range of functional tests and can organise these for you if further information is needed to assess your health.
This information can be helpful as a baseline and if it will influence treatment focus. Costs vary depending on the test.
Some of these tests include: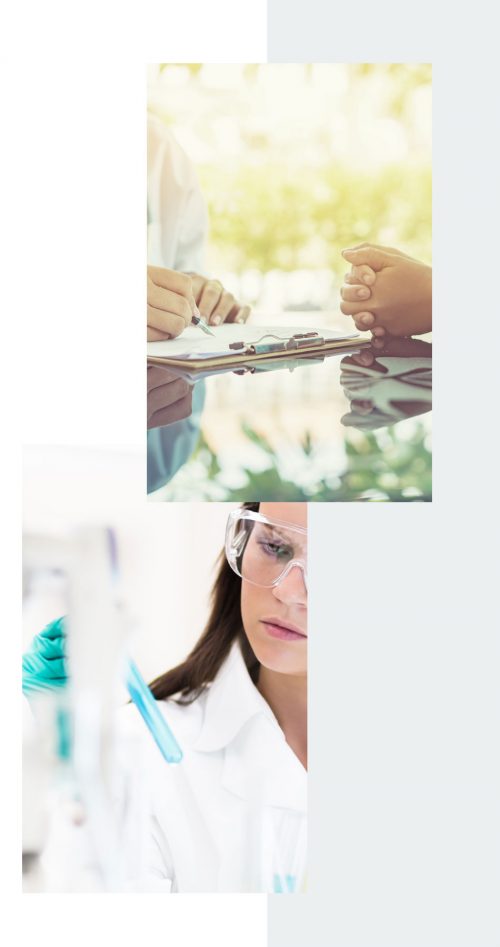 Nurture your health by choosing natural personal care and skin care options which enhance and support your health and wellbeing.
Explore our range of healthy alternatives, delivered to your door!