Is further information needed to assess your health?
I have access to a wide range of functional tests and can organise these for you if further information is needed to assess your health.
This information can be helpful as a baseline and if it will influence treatment focus. Costs vary depending on the test.
Some of these tests include: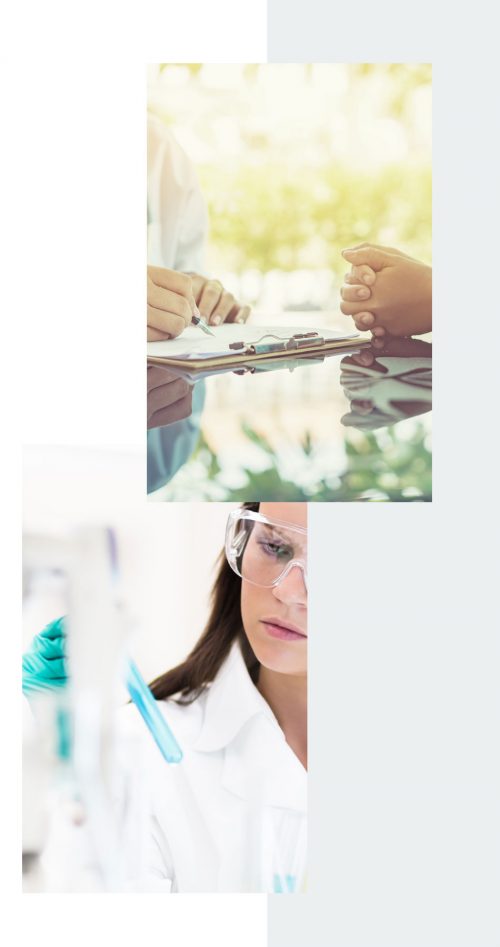 A naturopathic approach to health and wellbeing addresses the underlying causes of ill health and supports the body's ability to heal.
Naturopathic medicine can complement and support conventional care. I'm very happy to work alongside your GP and other healthcare providers in a co-ordinated, integrative, holistic way that gives you, at the centre, control over your health.