A natural approach to health and wellbeing
As a naturopath, I work to address the underlying causes of ill health, as well as helping to relieve troublesome symptoms. Naturopathic medicines support the body's own innate ability to heal.
It can sometimes take a personal health crisis, or perhaps a health crisis affecting a loved one, for us to fully appreciate how precious health is. Natural health solutions can really make a positive difference in preventative health care, fostering optimum health and wellbeing to prevent disease.
Naturopathic medicine's natural therapies can complement and support conventional care. I'm very happy to work alongside your GP, and other healthcare providers in a co-ordinated, integrative, holistic way that gives you, at the centre, control over your health.
I can help with the treatment and management of many chronic health conditions such as high blood pressure, high cholesterol, obesity, diabetes, and cardiovascular disease.
In acute, emergency, life-saving type health care situations such as heart attacks, strokes, broken bones, severe infections, cancer, and so on, obviously we wouldn't be without our doctors and specialists. However, a naturopath can help support and speed up recovery from these types of conditions, enabling the best of both worlds.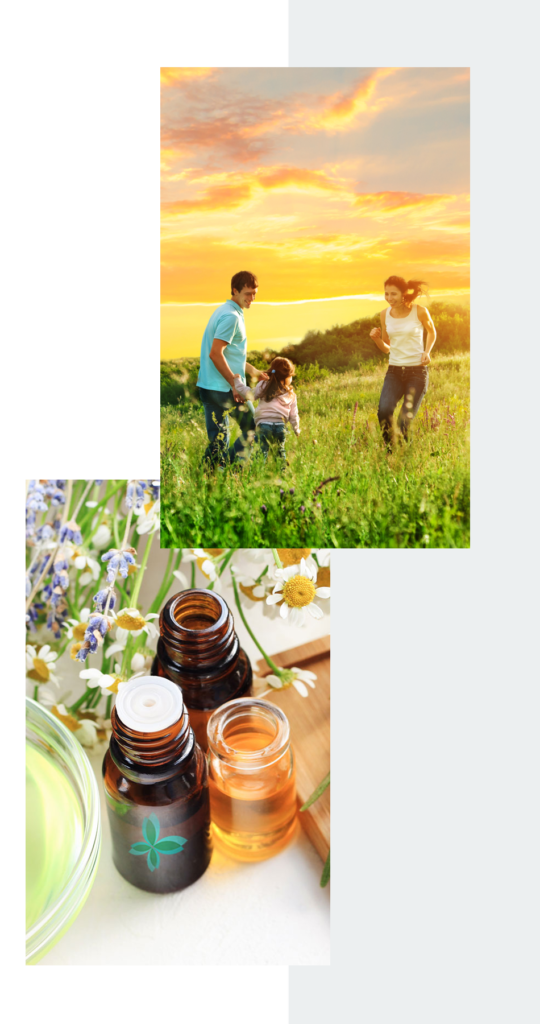 Nurture your health by choosing natural personal care and skin care options which enhance and support your health and wellbeing.
Explore our range of healthy alternatives, delivered to your door!