Achieve balance and enjoy life at your best
Together, we'll also look at your lifestyle and set goals to help you make new lifestyle choices leading to better health and wellbeing.
Could your energy levels be improved? How are you impacted by stress? How is the quantity and quality of your sleep affecting your life? Are you able to enjoy exercise?
With my help, we can find a solution that allows you to make better choices that will improve your quality of life without sacrificing happiness and fun.
I believe being healthy is about finding the right balance and should never be overly restrictive.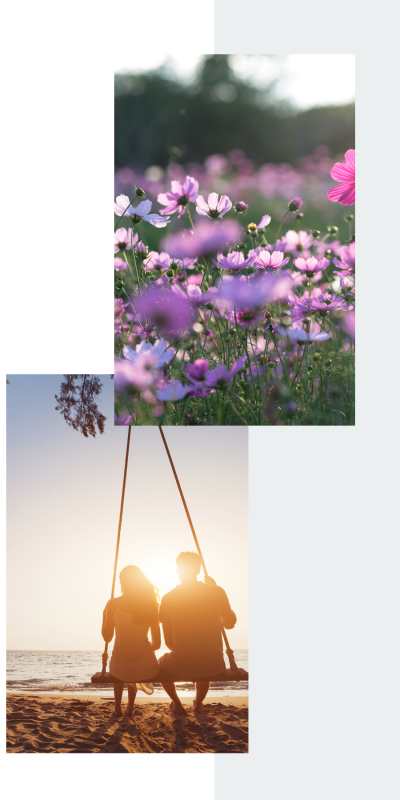 Nurture your health by choosing natural personal care and skin care options which enhance and support your health and wellbeing.
Explore our range of healthy alternatives, delivered to your door!